A Tradition of Service
The history of International Construction Chemicals, Inc. is built around a tradition of service, technical expertise, and creative thinking to meet the needs of a rapidly changing construction world.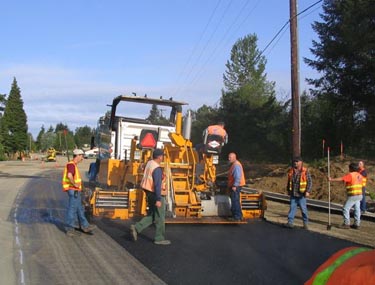 Our experience, combined with the outstanding academic credentials of our consulting staff, allows us to offer the expertise of larger firms with the closeness and personal care which is inherent in our approach and style. It is this combination of technical expertise, professional experience, and dedication to personalized attention that we believe represents our greatest asset. Our services are highly personalized, encouraging individual initiative and fostering personal concern for our client's success.
We are pleased to provide support worldwide with experienced Professional Engineers, hands - on applicators and technical support teams whenever required. Each request for assistance is tailor-made to our clients' needs on an individual basis by W.R. Bill Bailey himself.